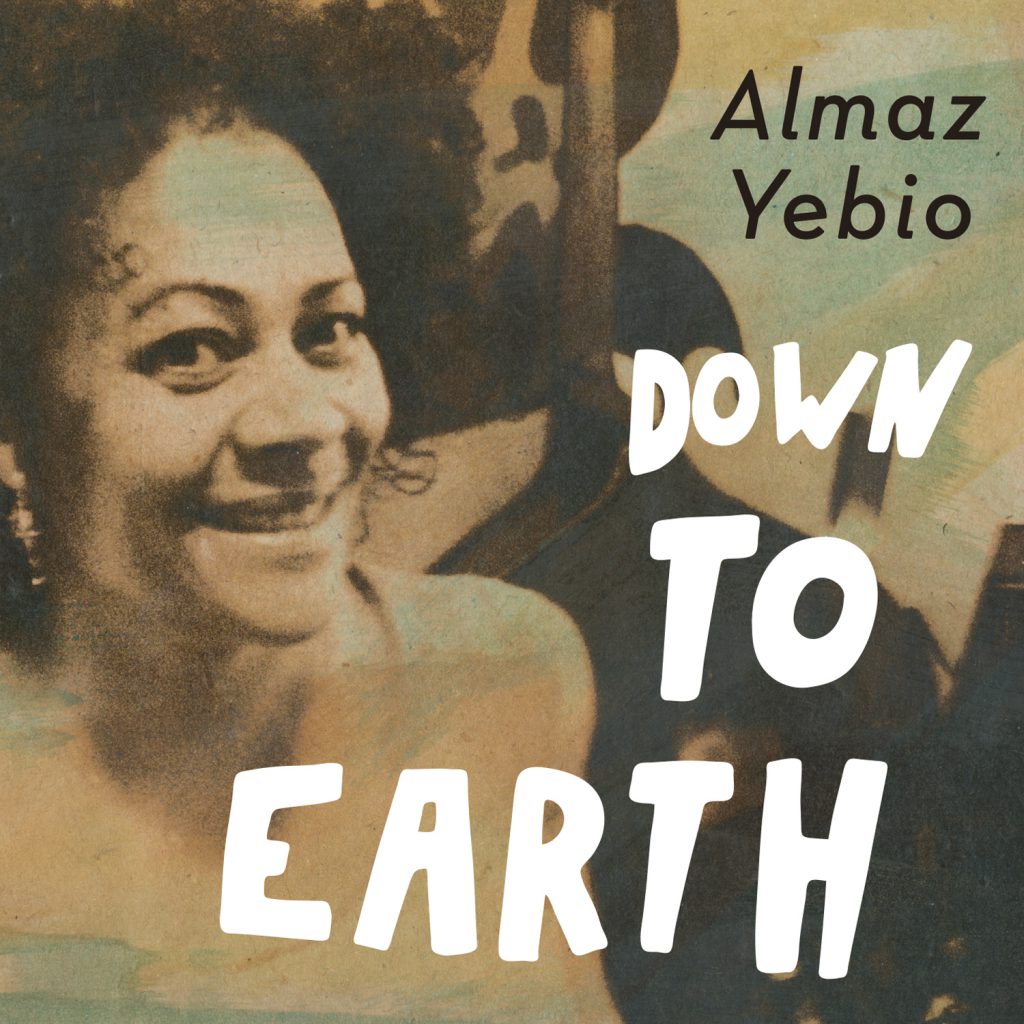 There are so many great songs out there! From different eras and places. In different styles. My curiosity has taken me into exploring the groove of jazz, the strength of gospel, eclectic composers from Brazil, melancholy in Scandinavian folk songs and the catharsis of free improvisation.
But right under my nose I find LPs with thumbprints still there from my childhood. Simon & Garfunkel and Genesis to name a few. Teenage memories with soundtracks from Paul Simon's or Peter Gabriel's solo projects. They're composers, lyricists and performers a generation before me, whose music deeply affected popular music of today. And they're still going strong.
Down to earth ..exploring songs from my old mixtapes. It sure has been a pleasure to choose and arrange some of those favorites together with my band. In the process we realized we wanted to contribute with some songs of our own. To give something back.
Like apostles.. Peter and Paul. And we, like disciples..
Peter, Paul and us..
Almaz Yebio: vocals
Krister Jonsson: guitar and backing vocals
Mats Ingvarsson: bass, backing vocals and some rhythm guitar
Björn Jönsson: drums
Fredrik Lundin: saxophones
Christian Glass: percussion
Dan Svensson: backing vocals
Recorded by Ola Hedén at LIV Produktion
Additional recordings by Mats Ingvarsson at Bonegoat Studio
Mixed by Mats Ingvarsson at Bonegoat Studio
Mastered by Claes Persson at CRP Recording
Produced by Almaz Yebio and Mats Ingvarsson